Discovering BAS Group: Logistic Net and its new portal Truckpooling for easy shipments with a few clicks. A digital innovation that allows Bracchi to approach to new markets or sectors, like the e-commerce one.
Last month Bracchi has closed the important acquisition of BAS Group, a historical company of Bassano del Grappa, which has marked the entrance in Bracchi of four brands specialized in high value-added transport and logistics services.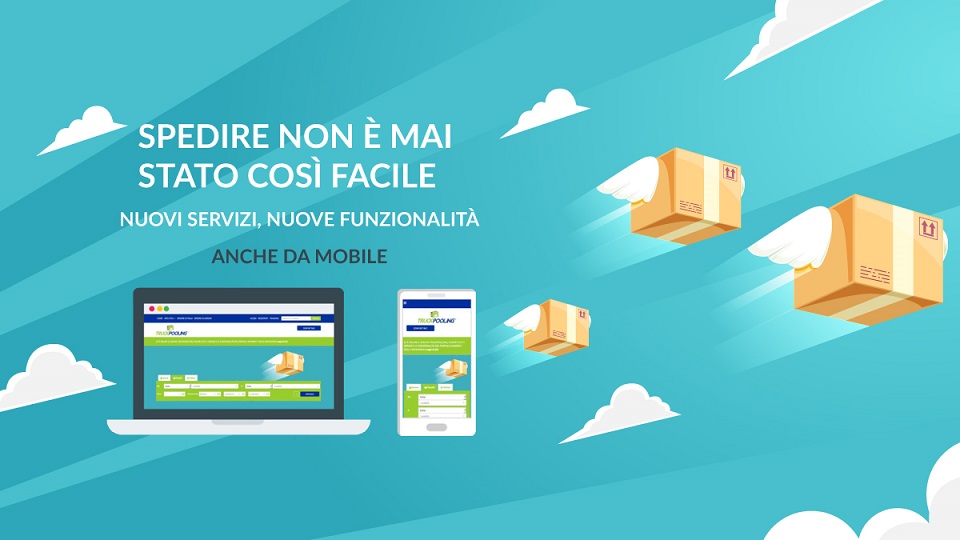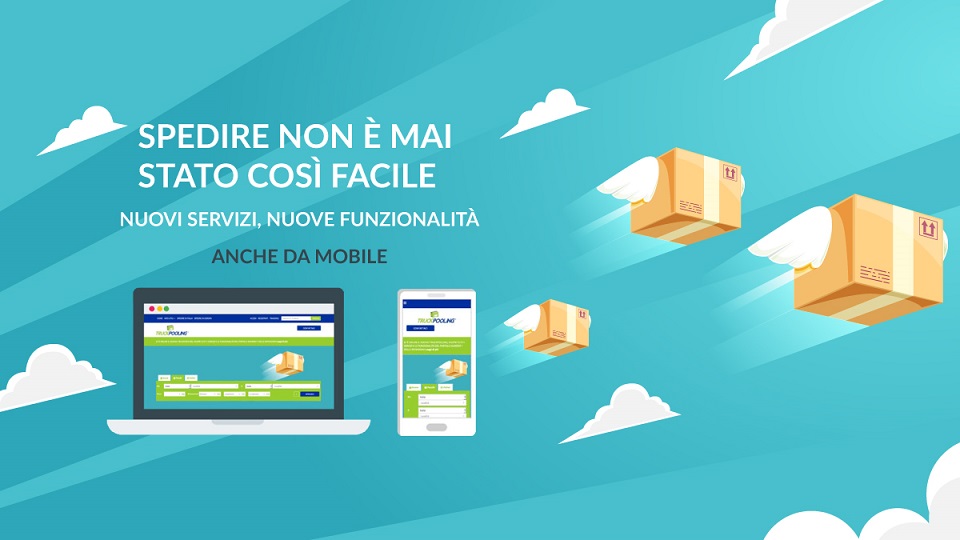 Let's begin discovering the different realities that make up the Group starting from Logistic Net, established in 2006 in Vicenza and acquired by BAS Group in 2012. The company mainly deals with outsourcing logistics for the fashion industry.
With decades of experience and seven warehouses in addition to the headquarters in Bassano del Grappa, the company today manages up to 1,500 orders per day and handles over 2 million packages per year.
But the greatest strength of Logistic Net is a careful logistics planning and management that allow to assist customers from the stage of online purchase to home delivery. In this way Logistic Net offers customers an efficient and timely transport and logistics service at the lowest possible cost.
Flexibility, excellence and technology are just some of the values on which the company is based. And, speaking of technology, Logistic Net has just launched a new digital project: www.truckpooling.it. The official occasion for presenting Truckpooling was the Rimini Web Marketing Festival, three days – from June 21 to June 23 – entirely dedicated to the best digital innovations.
But what is this innovative service? Matteo Vaccari, CEO of Logistic Net, helps us learn more. Truckpooling.it is the revolutionary online platform that compares couriers and helps to choose the best one for every shipping need.
Everyone certainly will be familiar with at least one of the many sites that match individual user's demand with the thousands of offers available online to find solutions with the best price/performance ratio. It is from this intuition that Truckpooling was born, a software created and developed by Logistic Net now available in its renewed version.
The new online platform manages different transport needs. For this reason, it is aimed not only at private customers, but also at businesses and especially e-commerce.
Truckpooling renews itself and winks to mobile devices.
"The new site is very simple and intuitive. It allows everyone to find online the most convenient customized service both in Italy and abroad, from the comfort of your couch", explains Matteo Vaccari.
The portal has also been developed in mobile version for smartphones or tablets and offers a constant and effective assistance service. It also provides a series of accessory services, such as insurance of the goods transported and cash payment even abroad.
According to Matteo Vaccari, the absolute novelty are "collection points: those who can not wait for the courier at home can deliver or pick up their parcel in one of the many affiliated shops, from tobacconist to bar". In this way Truckpooling allows you to find, in real time, the most economical and suitable solution for your needs.
Logistic Net and the other BAS Group brands cover the full range of logistics supply chain services, from the shipments management to warehouse storage.
With this very important acquisition, Bracchi promises to grow by expanding into new businesses and widening the range of services in order to better meet the needs of its customers.
Continue to follow Bracchi to discover the other brands of Bassano del Grappa and find out all the news from the world of transport and logistics. Do you want a free quote for your company? Contact Bracchi at +39 0363 3901 or via the contact form.