History and Values
Home
/
History and Values
Bracchi is one of the most important logistics and transport operators in Europe, managing tailor-made services in highly specialized niche sectors.
Our history and values speak of tradition and passion for the world of transport and logistics. Safety, sustainability and quality.
Founded as a local transport company, it has consolidated over the years to become a trusted partner for leading international companies in their sectors.
Thanks to the articulated offer of tailor-made services with high added value, the company builds a strong image and is able to meet the needs of very different customers.
Today Bracchi is a point of reference for all customers who want to use a single point of contact for any logistic and distribution support needs in Italy, Europe and the world.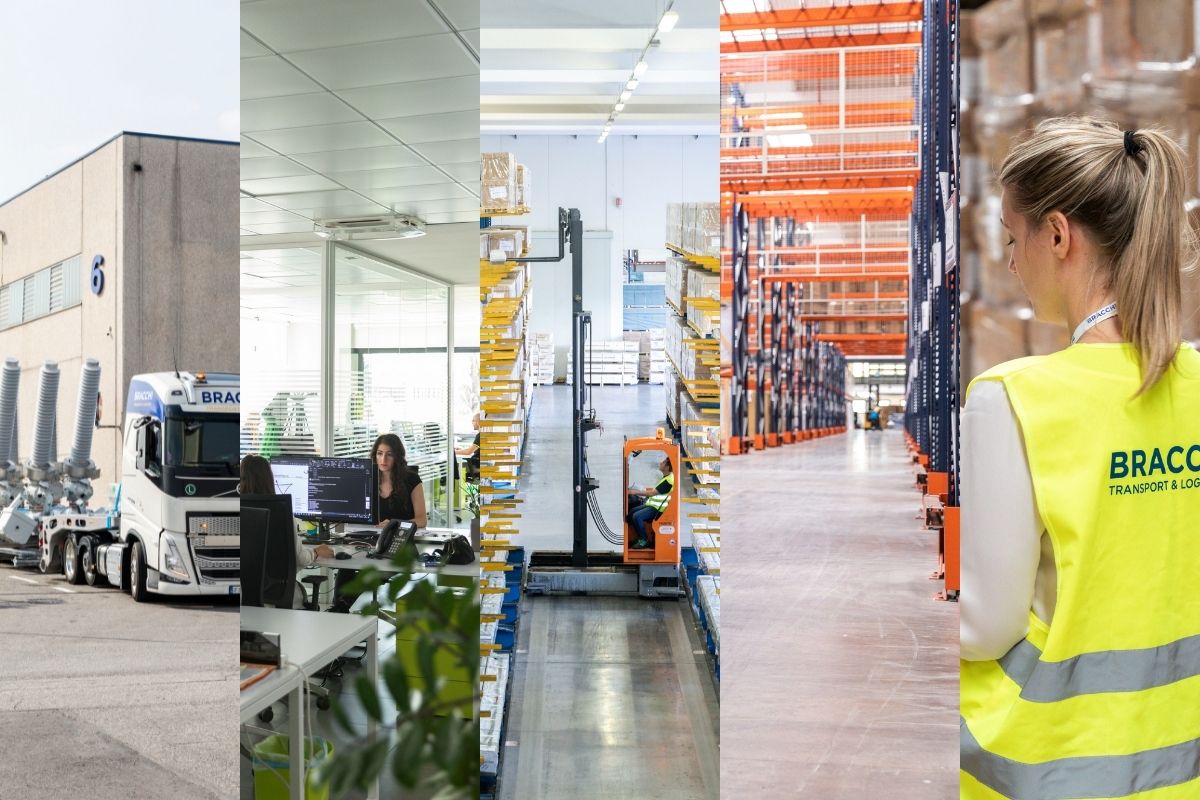 7
BUSINESS SOLUTIONS
7 business solutions with high added value
7
REGIONAL OFFICES
Locations in Italy, Germany, Poland and Slovakia
12
LOGISTIC HUBS
12 logistic hubs distributed in Italy and Europe
600+
PROFESSIONALS

A close-knit and highly specialized team.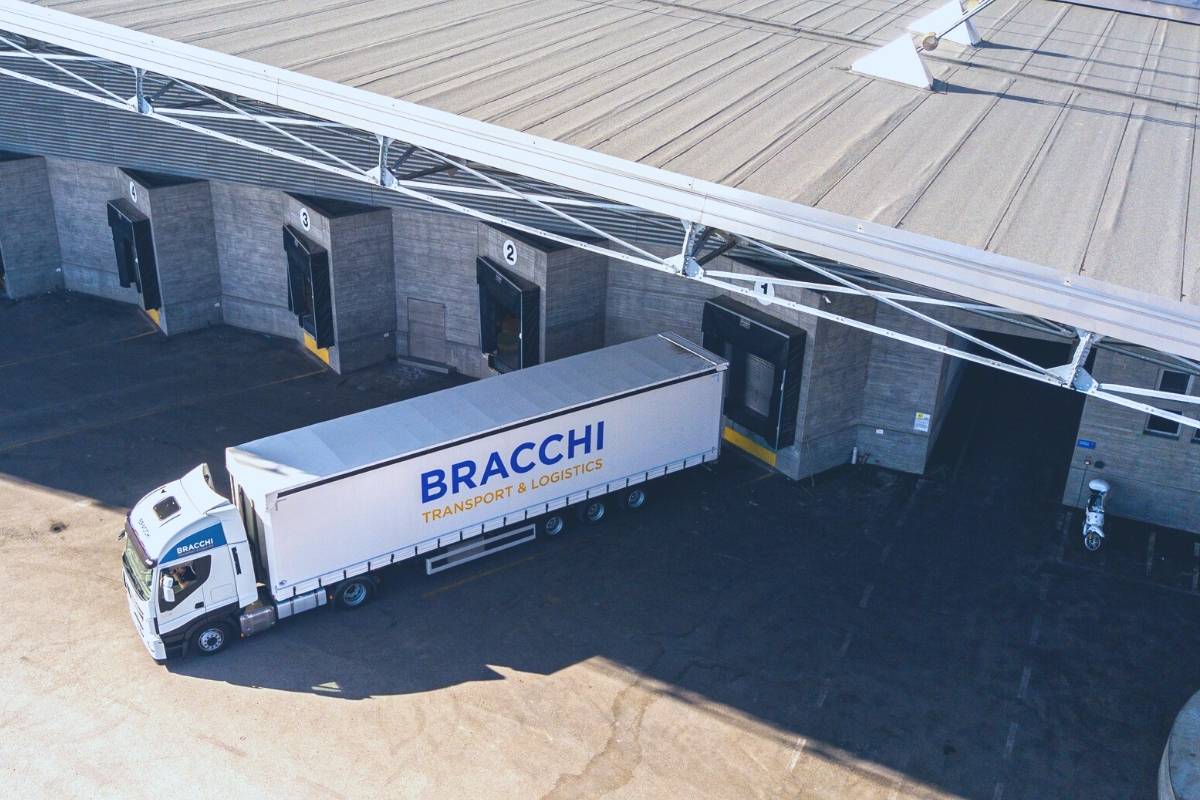 From exceptional transports to fashion logistic, from e-commerce distribution to the supply-chain of the industrial sector.
The historical core business of the company is linked to the management of transports and logistic for high specialized sectors such as the agricultural or lifting one, of which we are leader in Europe.
During the last years Bracchi improved its own range of action in logistic and distribution sectors like fashion, food and beverage and e-commerce  (Basped, BasExpress, Il Corriere, Logisticnet).
The recent acquisition of the historical company Peterlini Trasporti based in Parma let us improve our range of transports services up to 80-100 tonnes.
Truckpooling  is our digital flagship, an online delivery booking service with the best couriers and lots of accessories services for privates and companies.


MISSION & VISION
Our mission
Our aim is to guarantee a complete range of transport and logistics solutions.
Your needs are at the heart of our commitment, with a view to constant improvement. Every day we put our passion at stake in order to guarantee a personalized service, with a flexible, listening and result-oriented offer.
Punctuality of deliveries, transparency and consulting support are among the aspects that distinguish us.
A shared view

Our vision looks at a perfect balance between sustainability, cost optimization and on-time delivery.
Each goal represents a new starting point for us. We grow for our customers and with our customers, in a constant progress in terms of training, technology and efficiency.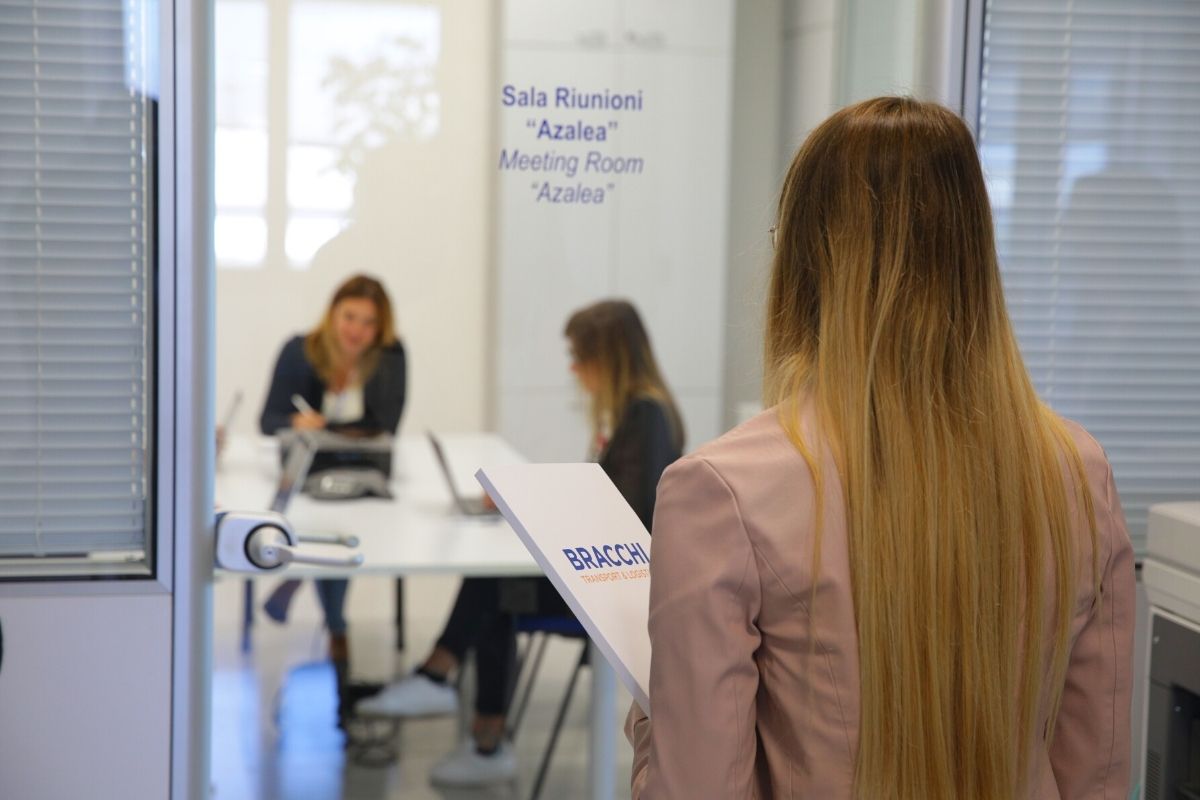 TRADITION
The experience built up over the years is our strength. We remain faithful to the principles of reliability and quality that characterize the Italian entrepreneurial fabric. On these values have been built the solid foundations that guide us in our daily lives and on which we base our future growth.
INNOVATION
We look to the future to offer our customers state-of-the-art solutions. Thanks to continuous investment in growth and excellent market analysis, we are able to anticipate and meet the needs of our customers. Improving our work and services is the most important challenge we face on a daily basis.
PASSION
Our success is based on people: a highly qualified team of experts who work every day with passion and strong team spirit. Daily activities are guided by dedication, enthusiasm, collaboration and proactivity.


Bracchi is a flexible organization with an almost centennial history.