Bracchi never stops and acquires BAS GROUP in order to offer a more complete transport and logistic service. Bracchi will be able to offer more innovative services and expand itself in new markets, like food and beverage one, thanks to this new union.
Bracchi never stops and acquires BAS Group. Yesterday Bracchi Srl closed the acquisition of BAS Group Spa, a historical group established in Bassano del Grappa since 1977 and built on the synergy of 4 companies sharing the common aim to provide high quality transport and logistics services.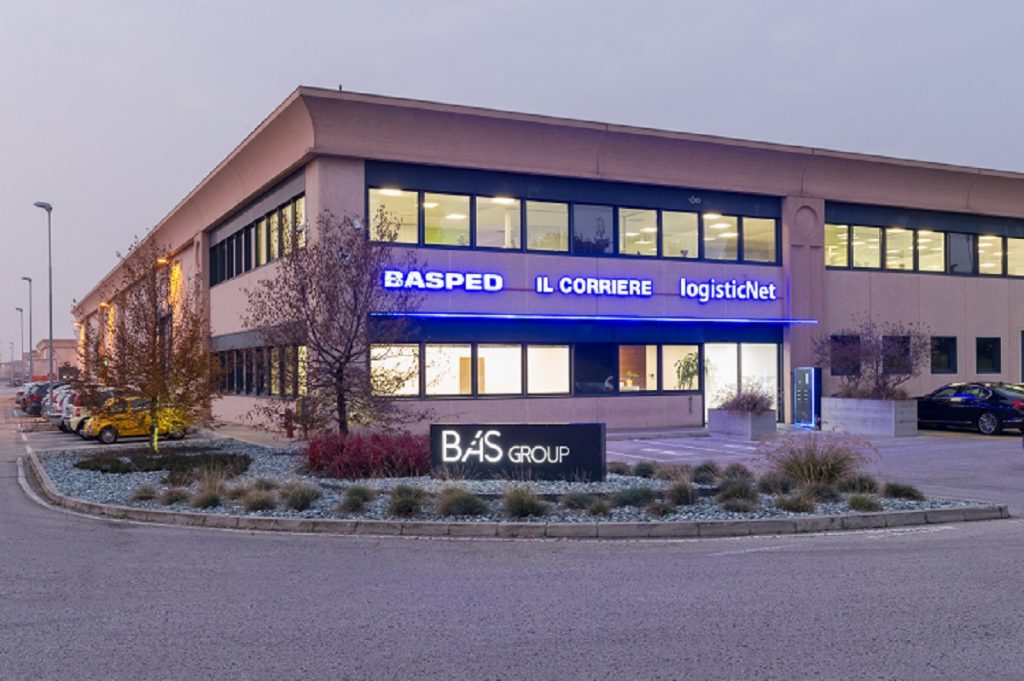 The group thus formed highlights a pro-forma consolidated income statement in 2017 that amounts to € 120 million and employs a workforce of about 400 units.
Bracchi and BAS Group share a constant commitment to combine tradition and innovation and the common goal of satisfying the needs of customers that everyday entrust us with their freight.
Like Bracchi, BAS Group's strength lies in finding the best distribution network for every customer from road, air and sea freight, to groupage and express carrier, up to the most recent investments in the contract logistics.
BAS Group was born from the intuition to anticipate the distribution needs of the fashion and beverage market and has expanded its offering over the years with increasingly complete and integrated transport and logistics services, moving from individual parcels to high value-added "service packages" transport.
The brands of the group Basped, Il Corriere, Basexpress and LogisticNet deal with a wide range of transport and logistics activities, always ensuring a reliable, efficient and timely service.
With the acquisition of BAS Group, the assortment of services offered by Bracchi, which has always had a particular vocation for markets such as elevators and agricultural machinery that require technical skills and specific investments, is thus expanding into new markets. First of all, the fashion and beverage sectors, which also need skills and highly specialized know-how.
The path of mutual growth inaugurated by this important acquisition starts with sharing experiences and practices in order to offer customers a more and more complete and quality transport and logistics service.
We are therefore confident that this partnership will lead Bracchi to grow even more, consolidating its leadership and expanding into new geographical and business areas to offer tailored solutions for every need.
Continue to follow Bracchi to stay updated on all the incoming news. For more information, please contact us at +39 0363 3901or using the contact form: you will receive a free quote for the best transport and logistics service for your company.