2018 is a special year for Bracchi: discover the double anniversary celebrated this year! A big goal reached together, thanks to the perseverance and the organization that has always distinguished Bracchi from other companies in the logistic and transports sector.
2018 is a special year for Bracchi, because it celebrates a double anniversary: 90 years since its constitution and 50 years since the acquisition by the Annoni family.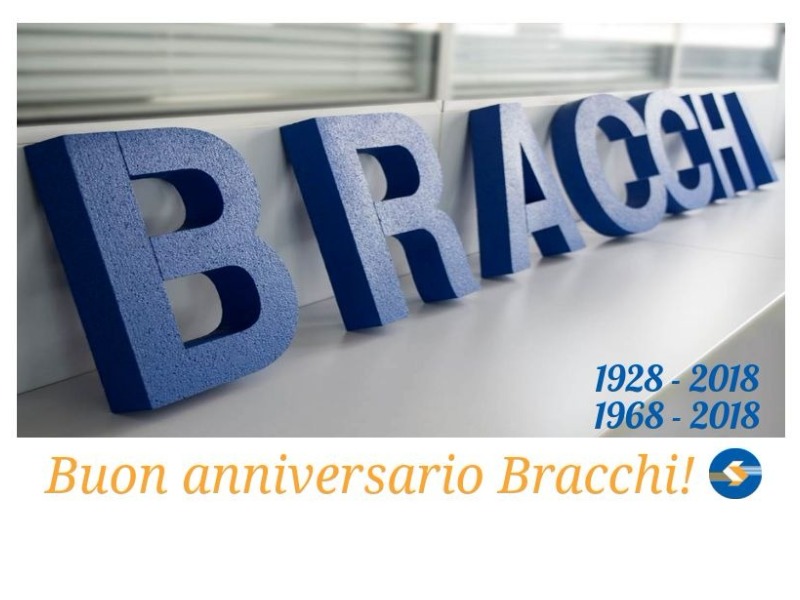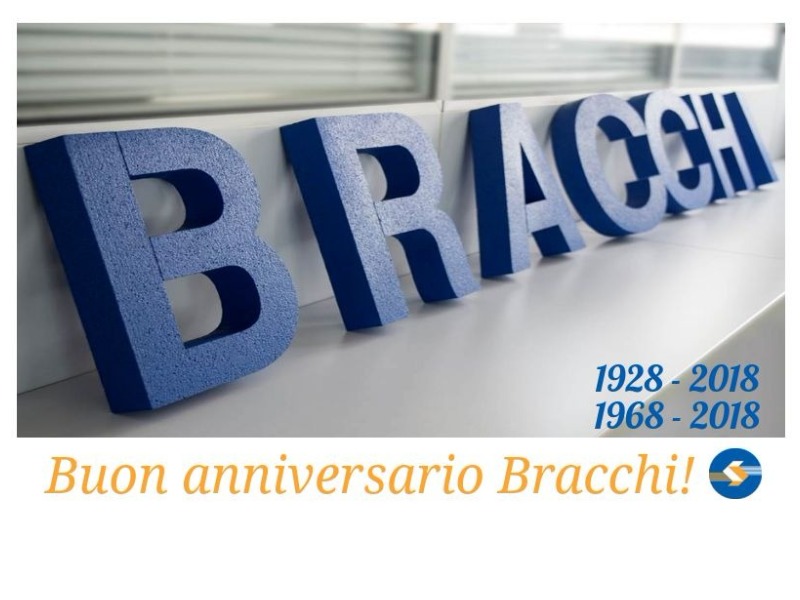 All these years the company has grown more and more, has opened branches abroad, forging partnerships with important customers and investing in business and opportunities that have turned out to be very successful.
It's been a long wayto become a transport and logistics company that is now competitive at an international level, but the determination of the people who work at Bracchi, the farsightedness of its management and the choice to invest in qualified people have led the company to the achievement of important goals.
We remain anchored to our roots and our tradition, marked by a quality that has enabled us to create solid foundations, but we never take our eyes off our present: the advent of IGI Sgr, SI2 S.p.A and Siparex Mid Cap II FCPI as shareholders allowed us to strengthen our business lines and give a great boost to our present.
In 2018 our target is still the same: growing, expanding ourselves and accepting new challenges. Only through our ambitions and our persistence we'll be able to reinforce our presence on the international stage, as we have done all these years.
Starting from our past, we continue to build together our present and move towards our future.
Happy anniversary Bracchi!