Bracchi receives the Gold Certificate from Kone as a supplier of excellence for its transport and logistic services, an important goal that allows Bracchi to offer more and more efficient services. Our commitment is addressed to propose logistic solutions always more advanced.
For Bracchi, April has been a month full of awards and recognitions. Our transport and logistics services allow us to boast important partnerships with the best international companies in different sectors: from agricultural machinery to electro-mechanical sector, from automotive to cosmetics.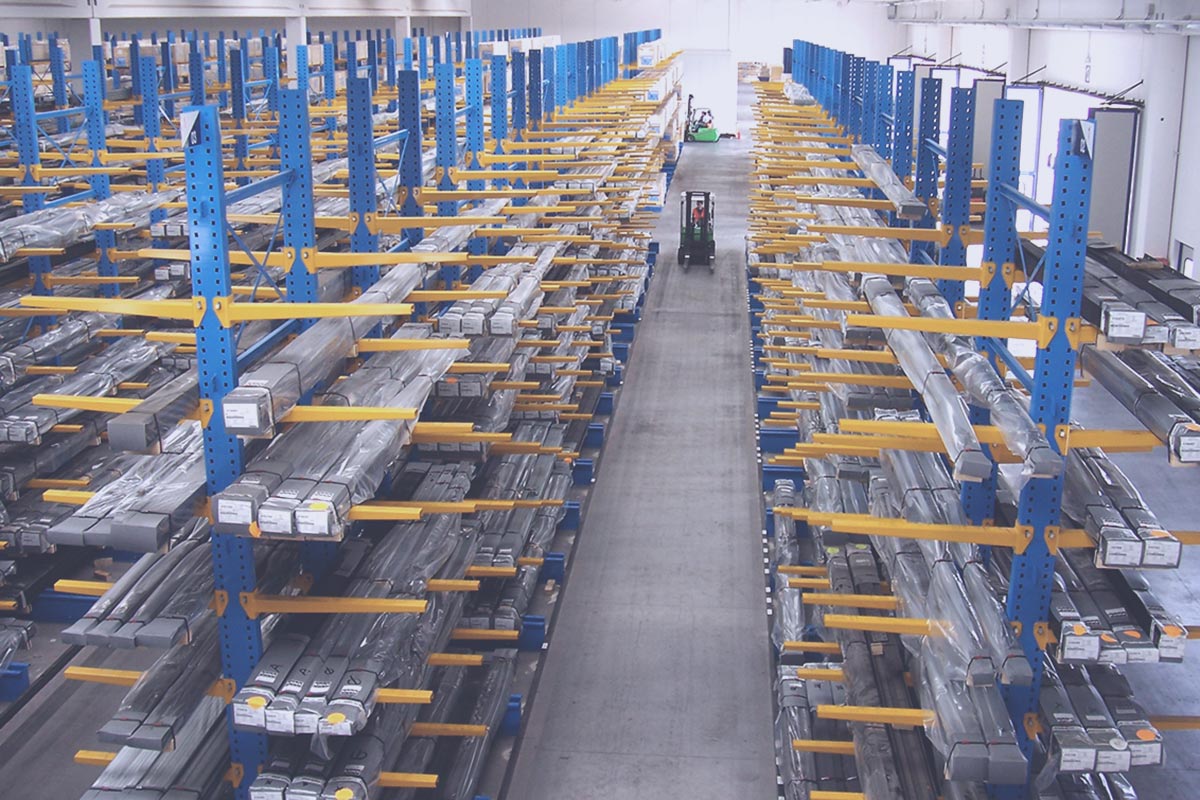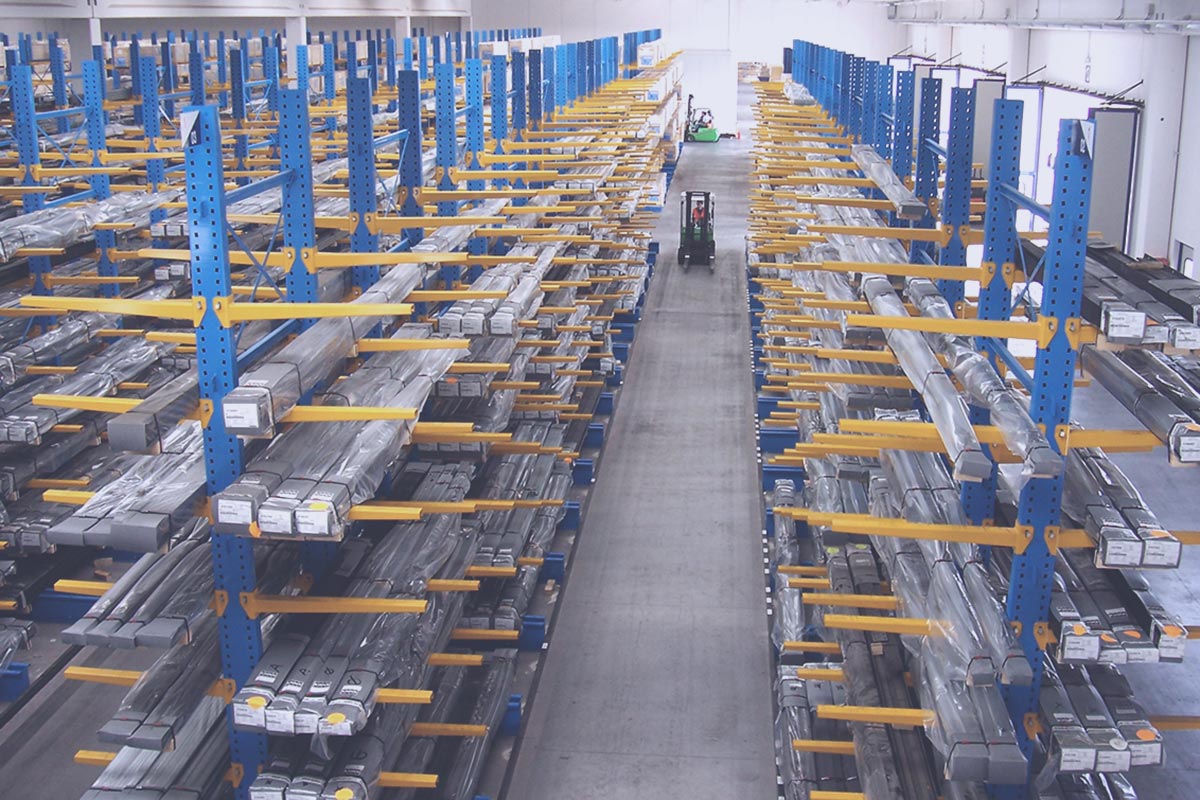 A privileged field in which Bracchi has been able to build trusting relationships and lasting partnerships concerns solutions for urban mobility.
KONE, partner of Bracchi for over 20 years, is a global leader in the sector of elevators, escalators and automatic and industrial doors. But what is KONE's mission? To improve the flow of people, the so-called People Flow Experience, and make the movements in the city more efficient, safe and reliable. For this reason KONE also deals with maintenance and modernization for existing plants and buildings.
During the KONE Supplier Day 2018, an event that every year brings together KONE's best international suppliers, Bracchi has received the prestigious Gold Certificate for excellence as a supplier. This award recognizes Bracchi's commitment to always improve its services and provide quality performances to best meet customers' needs and build solid and lasting partnerships.
To its customers Bracchi offers inbound and outbound logistics services, transports from its hubs located in Italy, Germany and Slovakia, as well as a network of partners throughout Europe to ensure a widespread distribution.
Thanks to a fleet of over 500 vehicles with technologically advanced equipment, we guarantee our customers road freight, technical and exceptional transports, but also intermodal, maritime and air transports both at national and international level.
Our offer includes the design of the best solutions of logistics and integrated logistics to respond in a timely, efficient and personalized way to the needs of different customers specialized in any product sector.
Continue to follow Bracchi to discover all the latest news about transports and logistics. Contact us at +39 0363 3901 or fill out the contact form to discover the best logistics and transports solutions for your company.