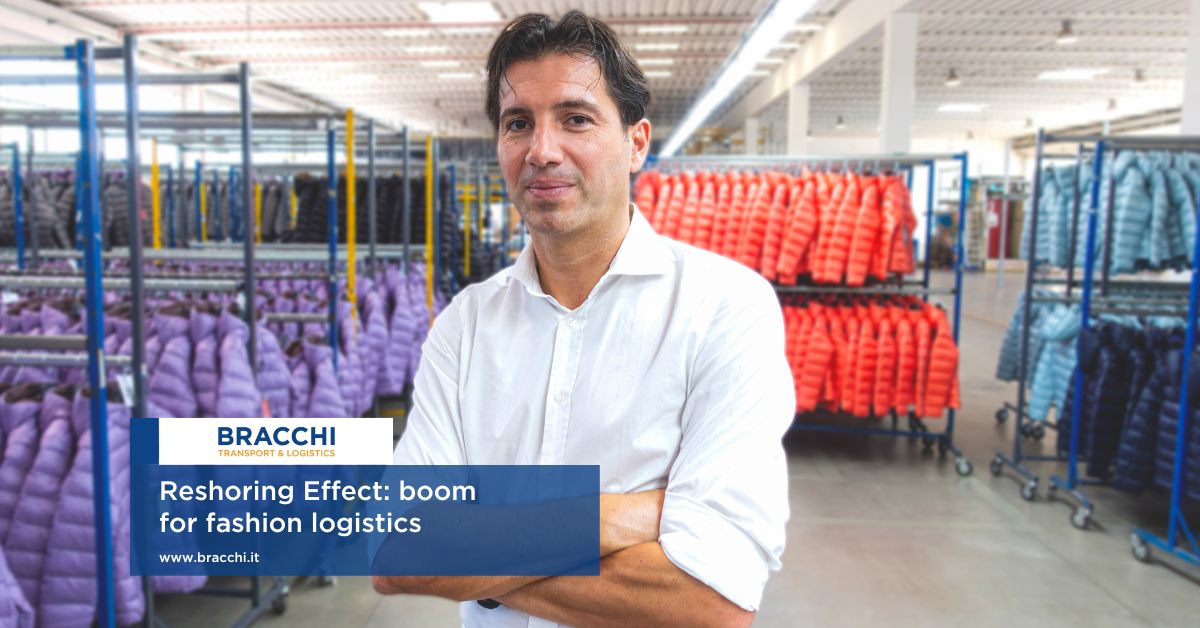 Processing boom at our logistics hubs in Padua and Verona
Bracchi is growing more and more in the fashion sector on the wave of a growing phenomenon in recent years, the relocation and return to short-haul supply chains.
Today, in our fashion departments in Tombolo (PD) (5.5 million garments processed per year) and Oppeano (VR) (over 12 million pieces processed and more than forty thousand references managed) we work with the best known brands of Italian excellence, with collections that must be protected in all aspects, from safety to quality, up to secrecy and protection of creativity.
Thanks to continuous training courses, our workers have acquired skills that allow us to guarantee a high level of service with ironing, bagging, quality control and garment reconditioning activities.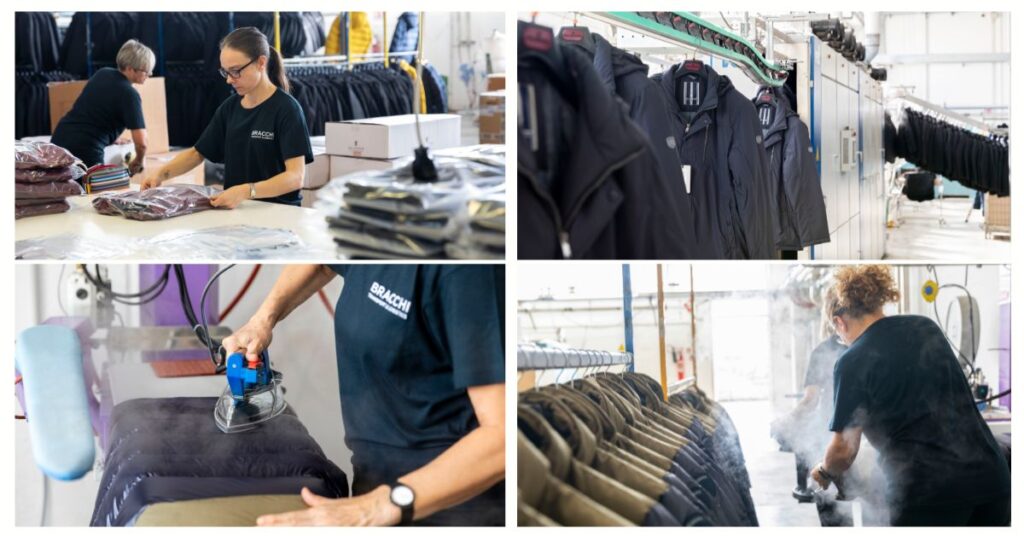 At the same time, the outsourced logistics model that Bracchi proposes guarantees independence and provides a sartorial service, capable of following the fashion season and its needs from the initial ironing and reconditioning phase through to delivery to individual retailers throughout Europe.
"Bracchi's history in the world of fashion logistics is very long, we have 30 years of experience in managing shipments for the top players in the made-in-Italy fashion industry," explains business unit director Matteo Vaccari. "In recent years, we have focused on developing services related to fashion logistics, a sector that is historically very difficult due to the seasonality and manual skills required: only a few companies manage to do this."